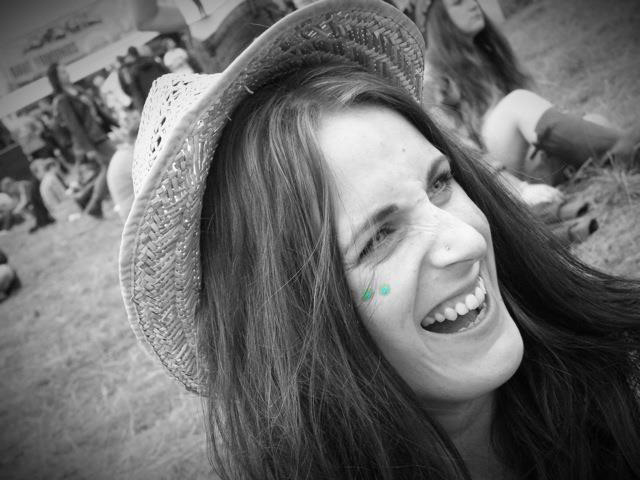 Graphic Designer, Illustrator, Letterer and all round good egg.
With an eclectic background in hospitality, the music industry and a stint as a face and body painter, Victoria has a unique and varied approach when it comes to design. 
Initially self-taught, she graduated with distinction from the University of the Arts Post Graduate Certificate in Design for Visual Communication in 2015 and is now living and working in Vancouver, BC. 
When she's not talking about herself in the third person, Victoria likes to draw stuff inspired by her beautiful city and the music she listens to.
If you'd like to commission, collaborate or enquire please click below.